Welcome to Woodland Shores Baptist Church,
a community of faith and grace in Bridgman serving Southwest Michigan.
MAKE CONNECTIONS
Connect with God and develop encouraging friendships as we grow together studying God's word and putting it into practice.
YOU BELONG HERE
You'll enjoy our Adult Bible Fellowship classes, teen, and children's groups. It's a great way to find where you belong.
FIND YOUR PLACE
Come help make us better! Bring your unique blend of gifts and abilities and serve alongside us as we serve Jesus by serving our community.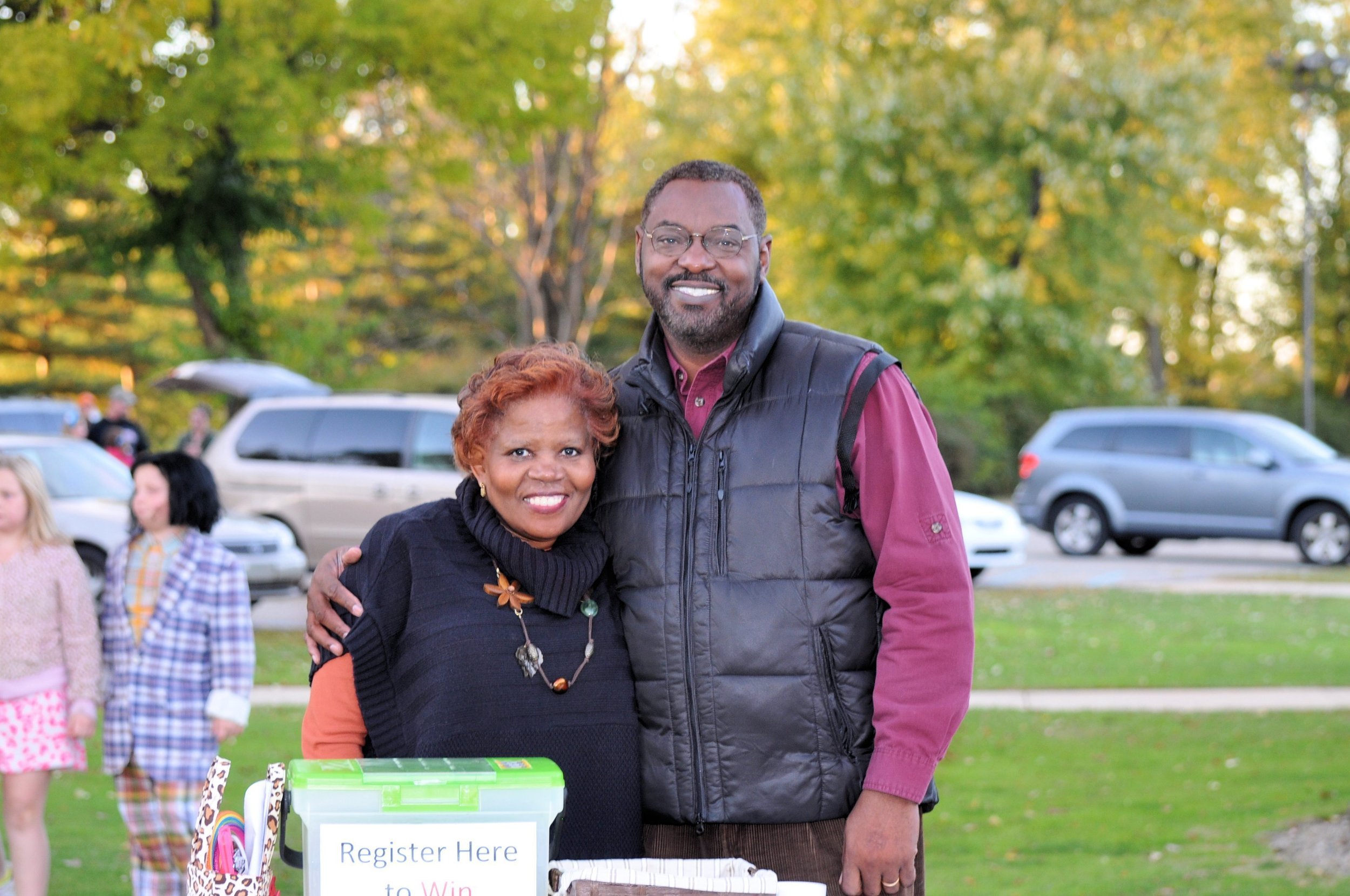 We are enthusiastically united in building a biblical church for people who glorify God, follow Christ Jesus as Lord, and who still believe that in Him there is hope and healing.
For more than 40 years, hundreds of your friends and neighbors have been part of this southwest Michigan church family. For many, Woodland Shores was their first experience with Christianity that made sense and left them looking forward to coming back for more. If asked why, they would likely tell you that the Worship Services are inspirational, biblical sermons speak to both mind and heart, the people are warm and welcoming, communities nearby are genuinely served, and we are passionate about outreach with the Gospel.
Love Christ Jesus the Lord? Want to explore God's Word? Don't belong to a church? Take a few moments to look through our website, and consider visiting us soon.